Auto Repair in Nampa, ID
AATCO Transmissions and Towing delivers complete automotive care to drivers throughout Nampa, ID. From towing and recovery, to auto repair and factory maintenance, we keep your vehicle running right. Our shop offers complete mechanic services, including engine and transmission work, routine maintenance, diesel services and more. Need a tow?
Auto troubles keeping your vehicle off the road?
We provide towing services in a variety of capacities, including off-road recovery, flat-rate towing and more—even certified recovery divers!
Whatever's giving you grief, we'll put an end to it fast, so you can get back behind the wheel.
The Right Repair, No Matter Your Needs
As soon as you're broken down on the roadside or stuck with a vehicle that just won't drive, give us a call. We'll come out to you 24/7, hitch up your auto and tow it back to our shop. From there, we don't waste any time in getting to work. We'll provide a thorough diagnostic inspection free of charge and give you an estimate of work that needs to be done. As soon as you sign off, one of our experienced mechanics will get on it. It doesn't matter if you need complex engine and transmission repairs or a simple part replacement and a tune-up—expect nothing less than high-caliber workmanship from us.
We're a full-service mechanic offering total support for our customers, no matter what they're driving. We service all makes and models, including diesel trucks.
Our team has more than 50 years of experience in repairing vehicles of all types. We do the work other shops can't or won't!
We work in close association with local, county and state law enforcement agencies in regard to towing service and offer service 24/7.
We offer a senior discount of 5% and a veteran discount of 2%. Please inquire about discounts when you receive your estimate.
At AATCO Transmissions and Towing, we aim to be more than just another mechanic in Nampa, ID. Our goal is to earn your trust by giving you the confidence you expect from your mechanic. By being there in your time of need and delivering service that exceeds your expectations, we hope to be the first call you make when there's auto trouble. No matter what problem you bring us or what issues we tow in, expect us to restore the function, safety and reliability of your vehicle, regardless of make or model.
Keep on Motoring
When you've got auto troubles, the last thing you want to do is spend hours and hours searching for a mechanic capable of helping you. You need someone who can do it all, which is why the best thing you can do is call AATCO Transmissions and Towing.
From towing you in to fixing you up, we're the shop area drivers trust when they need auto repair in Nampa, ID—no matter what the problem is.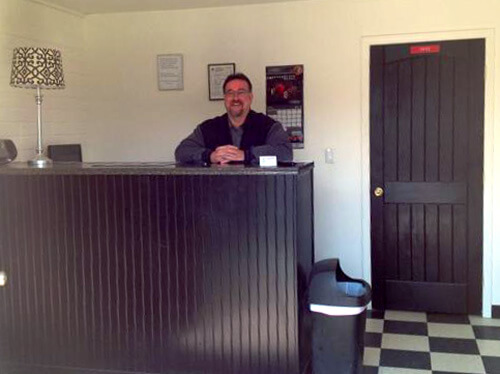 Locally -Owned & -Operated
Down the road or up a hill! We provide towing services to Nampa and surrounding cities:
Boise, ID
Meridan, ID
Kuna, ID
Eagle, ID
Idaho City, ID
Middleton, ID
Caldwell, ID
Ontario, ID
Marsing, ID
Homedale, ID
Mora, ID
Emmett, ID
Mayfield, ID
Murphy, ID
Parma, ID
Vale, ID
Nyssa, ID