From windshield wiper replacements to complete engine overhauls, AATCO Transmissions and Towing is your all-in-one destination for car repair and truck repair. No matter what level of service is needed to help your vehicle run safely and smoothly, our dedicated team is committed to providing it to you.
We take pride in handling your car or truck complete automotive needs. We even tackle the jobs that other shops turn away, like diagnostic work and clutch repair in Nampa, ID! Let us prove to you our level of care and quality through the exceptional level of workmanship we provide to your auto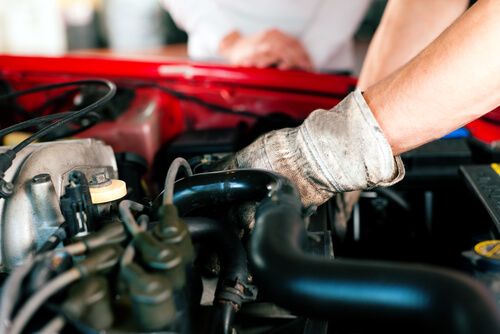 Truck Repair in Nampa, ID
There are many important systems at work in your vehicle—each requiring a different set of expertise to service. Our shop is staffed with professionals capable of delivering a complete scope of truck repair in Nampa, ID! Using state-of-the-art equipment, we diagnose, repair and test everything to make sure we're delivering the right solutions.
Whether you've got an engine giving you trouble, a transmission that's seen better days or auto electrical that's acting up, count on us to set it right. We work fast without cutting corners, putting you back on the road fast, behind the wheel of a car that's running right.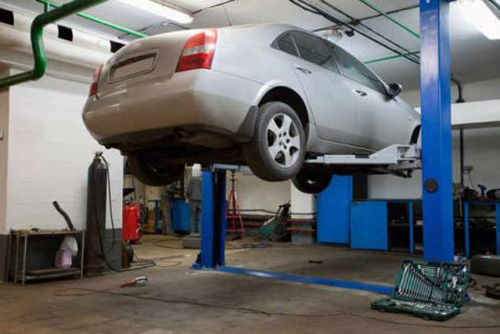 Any Make or Model Car Repair in Nampa, ID
Unlike other repair shops that only service specific makes and models, we welcome all vehicles. Foreign or domestic, automatic or manual, car, no matter the make, model or year, we promise your car will get the attention it deserves. We're even equipped for diesel vehicles and can provide a complete scope of service.
Keep Your Vehicle Running
At AATCO Transmissions and Towing, we aim to keep your car running smoothly, safely and reliably.
Schedule your appointment with us today at 208-461-5675 to make sure your vehicle gets the repairs it needs. Don't forget, we also offer round-the-clock towing if it's unsafe to drive!